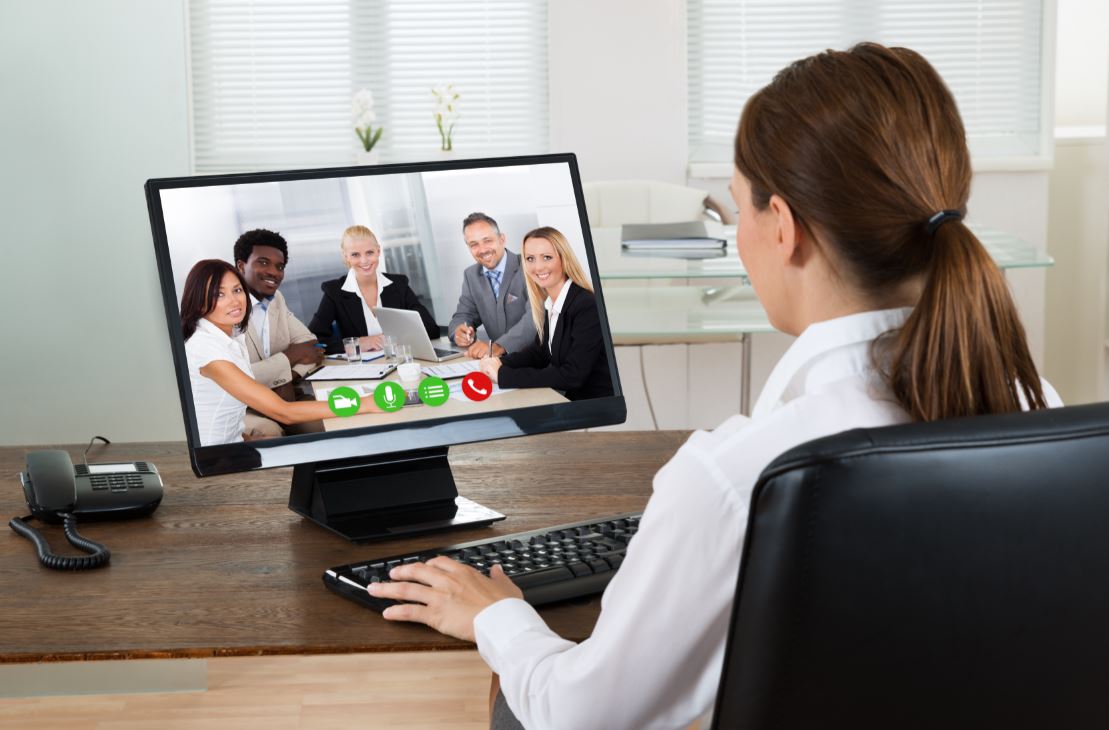 How to best prepare for common online interview questions. More and more employers are using online job interviews as an initial screening tool.
If you are well prepared and take the right steps to ensure the Skype or online job interview goes well, it can be less stressful than an in-person interview and will get you the results you want.
The key issue is confidence and feeling comfortable in front of the screen. This is where preparation and practice enable you to present yourself in the right way.
Prepare for an online interview by practicing your answers to these common virtual interview questions.
8 Online Interview Questions and Answers:
1. Tell me a little about yourself
This question sets the stage for your online interview. The key things to remember are to be concise and target your answer to the job opportunity.
2. Why do you want this job?
This is where your homework comes into play. Know as much as possible about the job and the company before you sit down for your interview.
Focus on what you can do for the company rather than what the employer can do for you. Practice this interview answer beforehand so you can answer with confidence and clarity.
3. Why do you think you are the right candidate for this job?
Discuss your related skills and experience. Highlight your on-point competencies. Discuss your all-round fit with the job and company. Find your unique selling point, something that can differentiate you from the competition.
4. What is your biggest accomplishment to date?
Your life is full of achievements. Focus on a relevant work-related achievement to discuss. If you have little work experience consider a personal goal you achieved.
5. What motivates you?
Motivation is crucial in every job. Expect online interview questions that explore your motivation. The passion and energy you convey in answering this question will add credibility to your answer.
6. Why do you want to leave your job?
There are some key pitfalls to avoid when answering this online interview question.
Avoid saying anything negative about your previous employer, focus on the future not the past and ensure that the things you say you are looking for in a job can be met by the position and company you are interviewing with.
7. Where else have you applied?
Interviewers ask this to determine how interested you really are in their job opportunity. They want to know if the types of jobs you have applied for are in line with this position.
8. Do you have any questions?
It is critical to have a couple of insightful questions ready to ask. Prepare these ahead of time. Avoid asking anything that has already been answered during your interview or something you could easily have picked up from the job posting.
Please visit our website blog next week again for another exciting recruitment topic